Our Collaborations
At AsSamad , we are driven by a profound belief in the transformative power of education. We envision a world where every child and individual, regardless of their background or circumstances, has access to quality learning opportunities that pave the way for a brighter future.
We have partnered with Dastras Foundation and Aftab and Isabella foundation to raise funds for their free schools for the under privileged.
We invest in building and improving educational infrastructure, ensuring that both schools are safe, well-equipped, and conducive to learning. Over the years, we have witnessed the remarkable impact of education on individuals and their families . We've seen students who, with our support, have gone on to achieve academic excellence, and went int o supporting their families .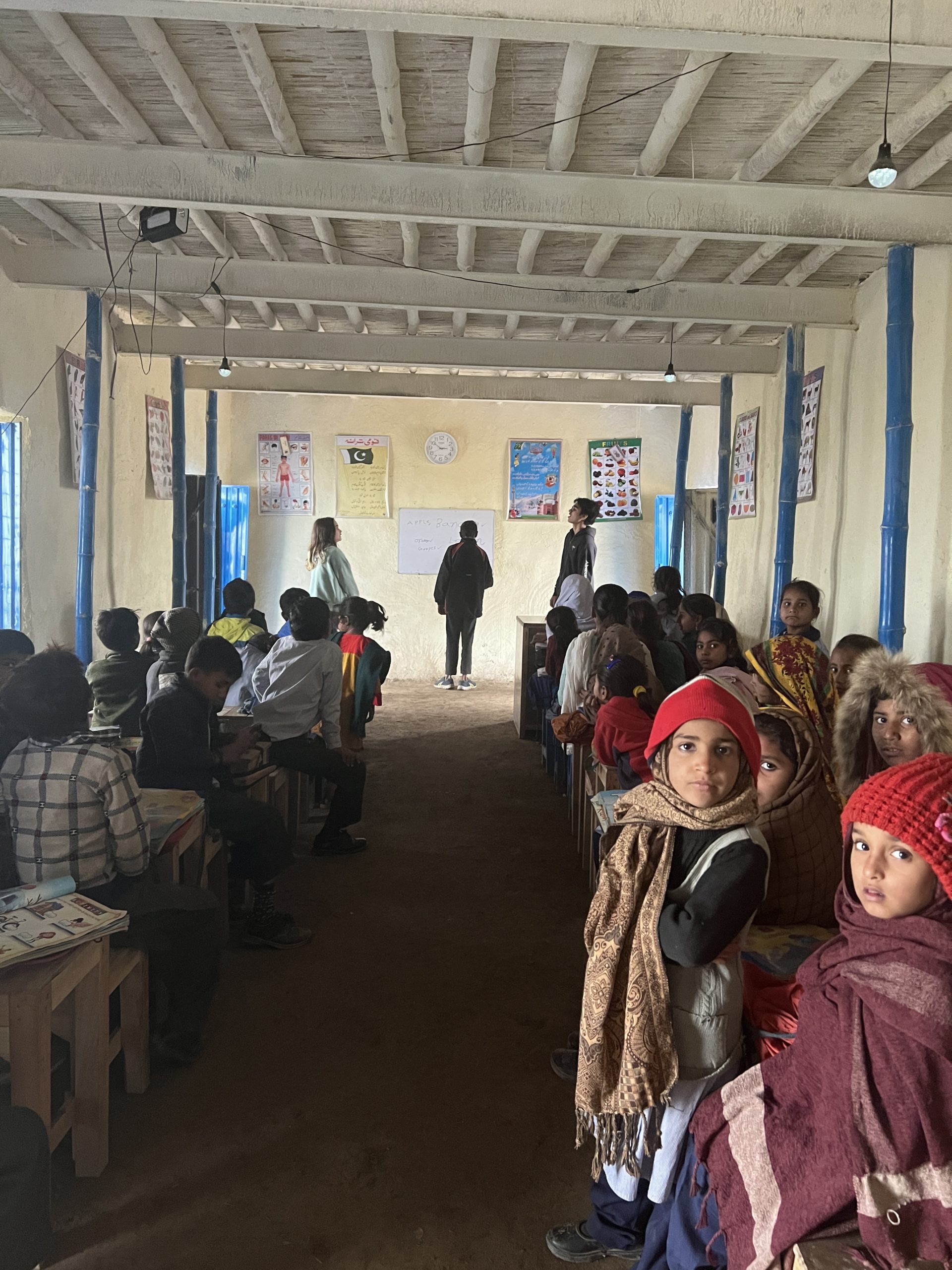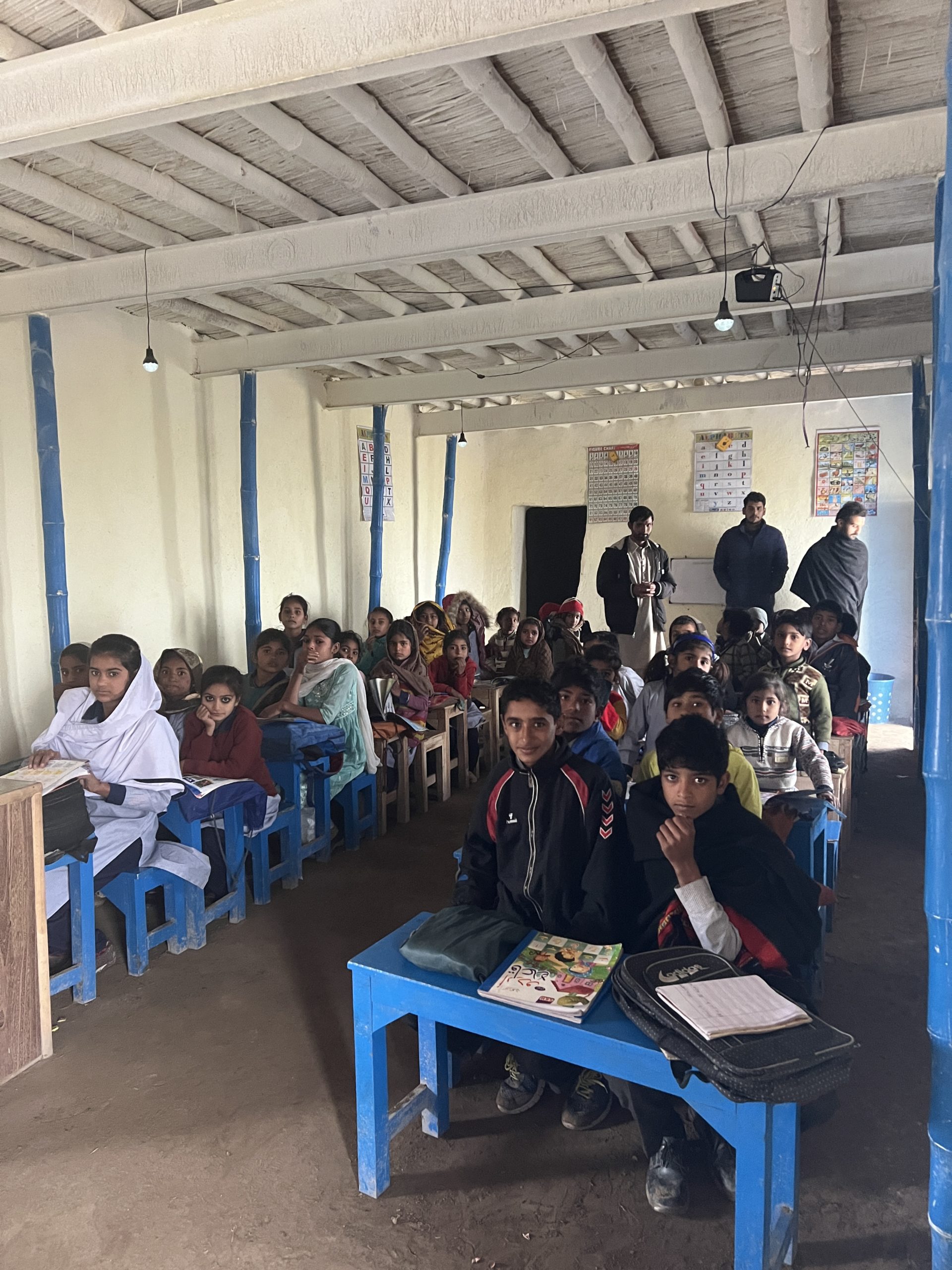 Get Involved
Join us in our mission to make education accessible to all. Your support can change lives, create opportunities, and contribute to a more just and informed world. Whether you're a donor, volunteer, or advocate, there's a place for you in our community